Happy New Year and all the best from Tokinomo's HQ! May 2021 be filled with joy and lots of Tokinomo campaigns all over the world. That being said, let's see what happened since the last time we were in touch. Ready?
Campaigns around the world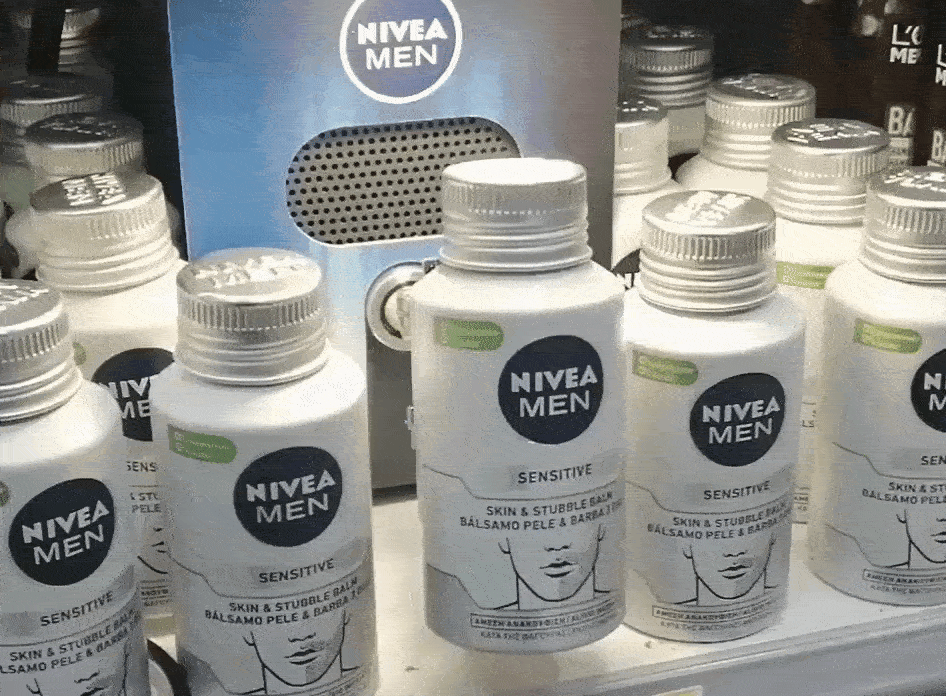 Once upon a December
Christmas Eve found a lot of Tokinomo robots on the supermarket shelves, bringing a little bit more magic into customers' lives. Us and Santa, wink wink. Among the brands who chose to innovate and stand out from the crowd in December, we can count Beiersdorf, Diageo, Unilever, Colgate & Palmolive, Pernod Ricard, Henkel, Dari, Distra, Almarai, and Nadec. Congrats to our partners for making it happen! Speaking of...
What happened in January?
2021 started strong especially in Morocco, Kazakhstan, and Finland, with our distributors tackling brands like Dari, Unilever, and Granini from the very beginning. Other companies that performed Tokinomo-powered campaigns were Carrefour, Pilsner, Duracell, BAT, Agromonte, Emami, Distra, and Kukko.
A very special mention goes to our Austrian partner for conceiving a way to use Tokinomo robots to promote Duracell batteries. Way to go!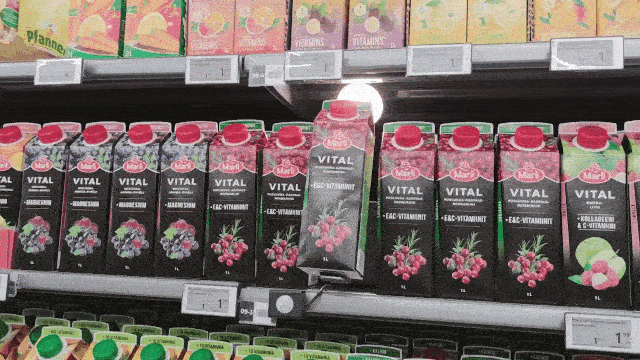 February sneak peek?
Curious what's on the Tokinomo Menu in February? We'll have some Danone yogurt as a starter, Barilla pasta for the main course, Itikat for seconds (that's a vegan burger btw) paired with a Fagurino Champagne or a Coca-Cola / Granini for the ones who don't drink alcohol. As for the coffee break, we will serve Arvid Nordquist coffee with a drop of Lactalis or Carrefour Milk. Bon Appétit!
Tokinomo is getting bigger
Let's all welcome on board our two new partners!
Tempo Design | Singapore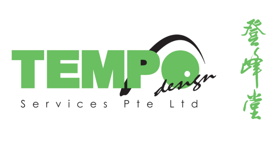 Two business partners with an acumen for advertising design established Tempo Design Services some 20 years ago. In the year 2012, after years of hard work and dedication, Tempo earned the status of a Private Limited Corporation.

Their experience and expertise in advertising design is guaranteed to help brands in enhancing the visual aesthetics and marketing appeal of products as well as services.
Out of the Box | Kingdom of Bahrain

Out of the Box is an Events & Media company that specialises in conceptualising and organising both Large-scale and Small-scale Corporate, Social & Community events. Their Below the Line and Promotional activities are much sought after by the Fashion, Retail, Automobile, Telecom & FMCG industry. Their Marketing, Advertising and Events departments have had the pleasure of working on some of the most successful campaigns within the Kingdom of Bahrain.
Book recommendation
Physical retail isn't dead—but boring retail is! In Remarkable Retail, industry thought leader Steve Dennis argues that retailers can no longer count on scarcity to drive sales, or settle for providing indifferent in-store experiences, because customers live online and have a wealth of choice and information at their fingertips.
In the book, Dennis unpacks the trends that are squeezing traditional stores and presents eight essential strategies for visionary retail leaders who are prepared to reimagine the customer experience in the age of digital disruption. A remarkable retailer is digitally enabled, harmonized, mobile, personal, connected, memorable, and radical.
Just like Tokinomo.