Campaign corner
Raw Manifesto. We all love a good commercial that involves pets, right? You can see the most adorable furballs in this commercial from Stella and Chewy. Plus, you'll see, once again, that pets show raw love and deserve the same in return and some extra food if you ask us.
Aged well. Every coach needs to applaud his team once in a while. In this commercial, the team appears to be made of cheese wheels. Also, these wheels are getting ready to show the world who's the cheesiest. Only Cheese-It could've pulled off a commercial like this one.
Retail tech news
Rewards and data. Walmart Rewards was just launched as a new benefit on the Walmart + membership. Shoppers can earn rewards both online and in-store. These rewards are connected to many bestselling products from different categories such as household items and groceries. On the other side, brands that partner with Walmart will be able to access more data from customers.
Experience now, pay later. In the last year the Buy now, pay later trend has taken off. Afterpay, one of the most well-known BNPL companies has partnered with New York Fashion Week to release limited-edition non-fungible tokens. The NFTs come with merchandise and in-person experiences.
Expert opinion
Adjusting the budget. While prices are still soaring, consumers have been making changes to keep their budgets in check. However, as food prices are increasing, what are shoppers going to trade off to maintain their grocery cart? In this discussion on Retail Wire, Neil Saunders offers a great point of view:
Salvage stores. CPG products that are out of season or have beaten-up packaging are taken off the shelves and end up in salvage stores. While a few years ago only discount seekers went to salvage stores, with these high prices, more people are visiting these stores. In Retail Wire's discussion about the growing popularity of salvage stores, Dave Bruno shares great insights.
Saving up. In our latest expert round-up, we've talked about the future of grocery stores. Also, we've focused on one of the biggest challenges faced by grocers at the moment: the rising prices. Here's the advice Jessica Kats shared regarding this topic:
Supporting shoppers during the rising cost of living crisis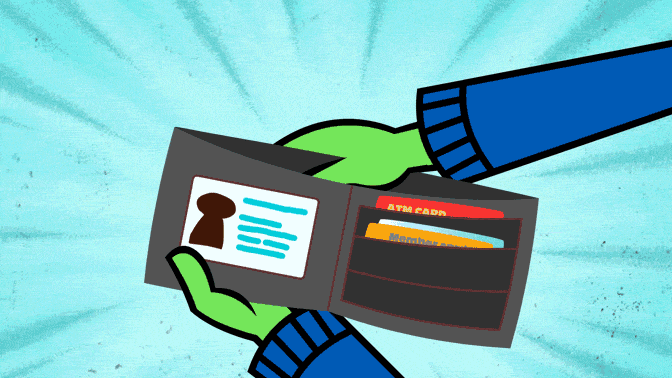 Going private. With prices going up, retailers' private labels are sought after by more and more shoppers. However, retailers shouldn't just expect their products to be taken off the shelves. It will take focus and ingenuity for retailers to truly take their strategies to the next level.
Bye best-before. Considering the amount of food that is wasted, axing best-before dates is a great initiative. Asda is the largest grocer that removed best-before dates from fruits and vegetables. This is also a great way to help shoppers save money while reducing waste.
Supporting shoppers. In our latest blog article, we've talked about the best ways in which retailers can support shoppers during this rising cost of living crisis. In the article, you will find insights about how the rising inflation is impacting shopper behavior.