Tokinomo HQ says HI!
Before talking business, we want to take a moment to send all the best wishes to our partners around the world. We truly hope you are staying healthy and coping well with this ongoing Pandemic situation!
Campaigns around the world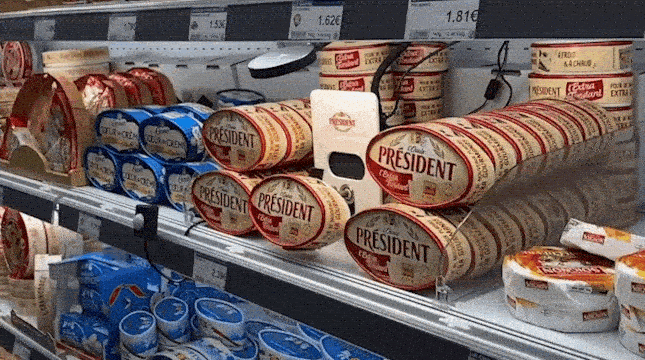 Much love in February

During February (also known as the month of love) a lot of awesome brands wanted to go out with Tokinomo. Out of the shelf. No wonder! We all know our robots make their products feel really special. And sexy.

Some FMCG world leaders which thought Tokinomo is their perfect match in February are: Coca-Cola (Topo Chico), Carrefour (Private Labels), Nestlé, Lactalis, Danone, GSK (Sensodyne).
Campaign Spotlight: Danone Portugal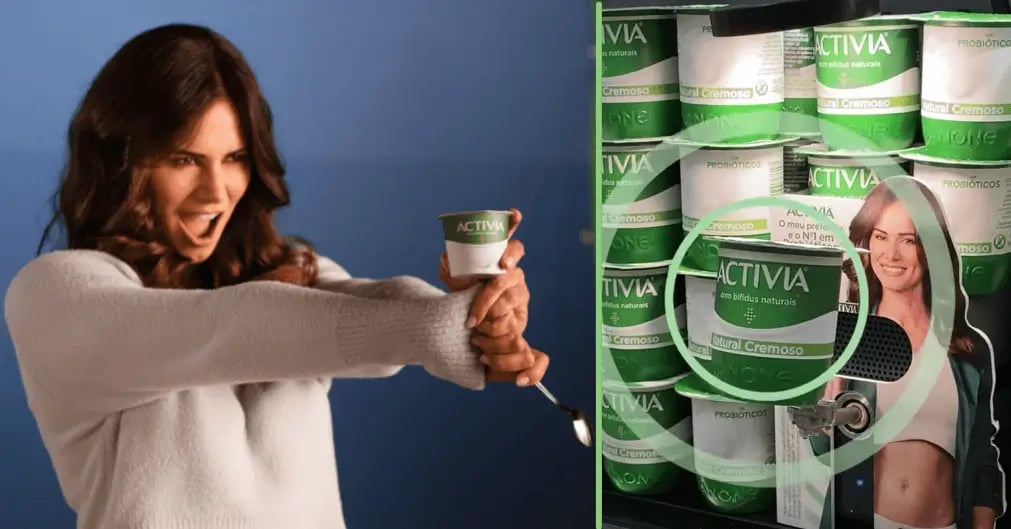 February sneak peek?
Curious what's on the Tokinomo Menu in February? We'll have some Danone yogurt as a starter, Barilla pasta for the main course, Itikat for seconds (that's a vegan burger btw) paired with a Fagurino Champagne or a Coca-Cola / Granini for the ones who don't drink alcohol. As for the coffee break, we will serve Arvid Nordquist coffee with a drop of Lactalis or Carrefour Milk. Bon Appétit!
In-store influencer marketing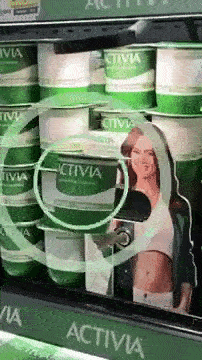 You thought that influencer marketing campaigns can happen only in social media or public events? Not anymore. Tokinomo allows brand ambassadors to speak to the customers right at the point-of-purchase, so Danone Portugal took advantage of this Tokinomo feature to create a super buzz-worthy campaign. Famous Portuguese actress Cláudia Vieira, brand ambassador of Activia, invited shoppers to taste the new super healthy yogurt and it seems they loved it!
Key takeaways

1. Creativity comes in many forms. When it comes to Tokinomo, creativity could mean a super fun and quirky audio message, an interesting setup, the way a product moves in tune with the jingle, or - in this case - hearing the voice of your favourite actress in the aisle of a supermarket.


2. Tokinomo is even more valuable when placed in the context of an integrated marketing campaign. Brands spend a lot of money on sharing their messages on multiple channels: online, TV, OOH, events, etc. When it comes to in-store marketing, they need an efficient way to deliver their message. Tokinomo is the most innovative and complex solution for that.


3. Tokinomo is not just a robot, it's a new advertising medium that caters to the brands' needs for creativity at the point-of-sale. We need to educate brands to see Tokinomo not just as an individual tactic to increase sales for a limited time, but as an advertising medium to be used strategically in their global brand communication campaigns. It's the perfect medium for last-mile advertising at the point of purchase.
Tokinomo around the world
Let's all welcome on board our new partners in Slovenia and Ireland!
PKK Combera | Slovenia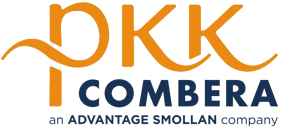 PKK d.o.o. was founded in 2000 with the purpose of increasing sales for their retail partners. In addition to the classic positioning of products, they also offer merchandising, reordering, placing POS material, BTL activities, and data collecting and analysis. With a local presence, PKK Combera, an Advantage Smollan company, makes sure that stores, of all sizes and all retailers, are tidy and full. PKK's advantages are speed, flexibility, cost efficiency, and many years of experience.
Horizon Digital Print | Ireland

Horizon Digital Print creates, automates, prints and distributes point of sale marketing materials for retailers and brands. The Horizon Digital Print team has a vast amount of technical knowledge and experience specific to the retail industry. They are specialists in long term retail displays, one-off promotional stands and in-store theatre, a leading provider of free-standing display units, point of sale displays and in-store graphics.
Implementation tips & tricks
Flawless campaign management and implementation are the key to success. An innovative product backed by impeccable service is what's going to make the difference and keep customers coming back for more. Today we're going to share 2 tips about installation and campaign settings.
1. The installation cheat sheet
You already have our installation manual, the implementation guide and, most certainly, you and your teams went through various training sessions with us. But we also have a cheat sheet to aid our memory. We call it the S.H.E.L.F method. Basically, that means we are verifying 5 important aspects of the installation.
S - Setup: position of the robot and product alignment on the shelf
H - Hidden wires and cables pulled tight so they don't hang out loosely
E - Esthetics: product stock and overall neat display
L - Lifted antennas for WIFI and GPRS signal
F - Functionality check: movement, sound, location through the mobile app.
The S.H.E.L.F method can be used by the field teams both during the installation process and during the store check-up visits.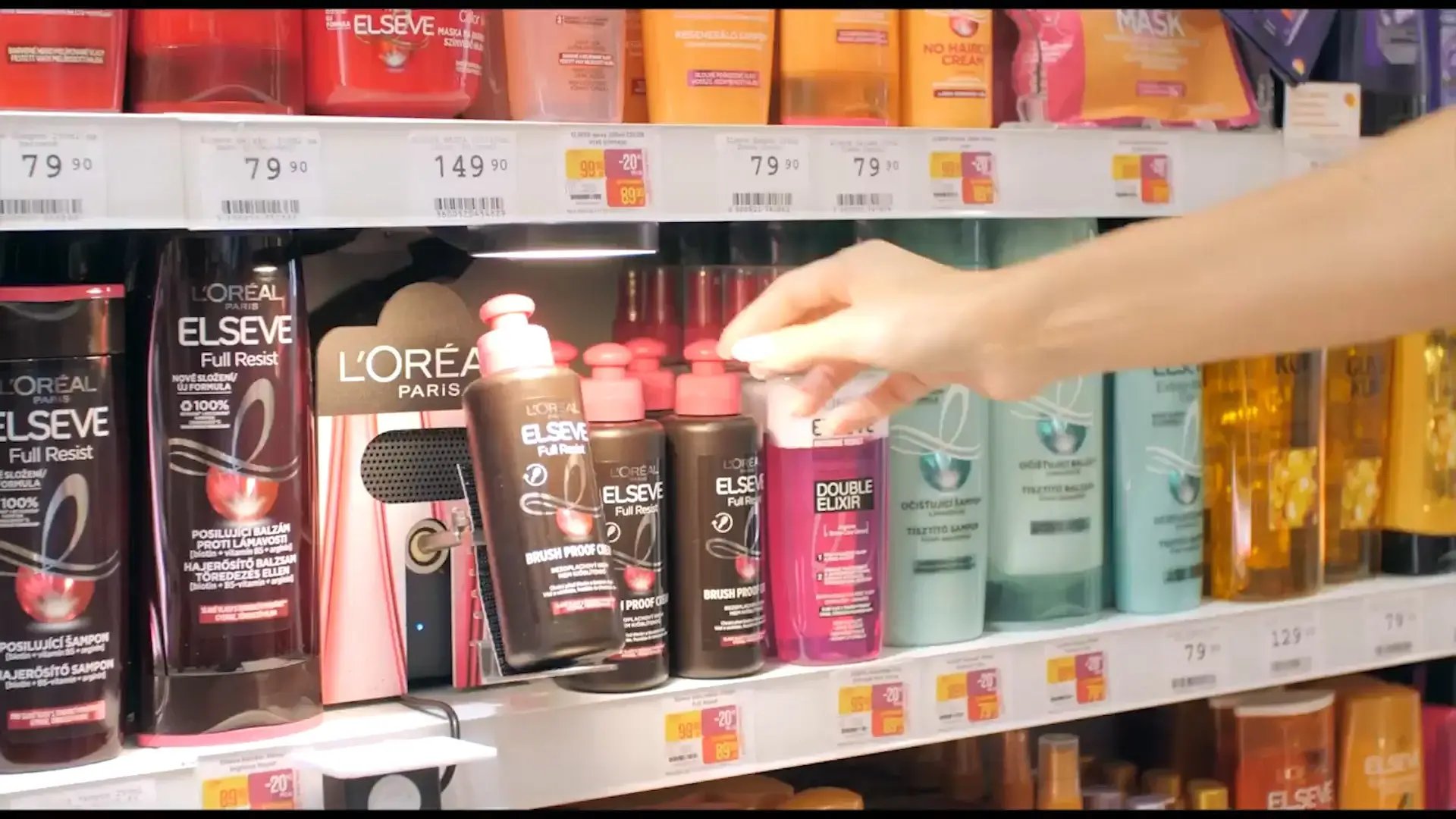 2. A little (motion) trick in the Cloud Platform
You know how they say it's the little things that make all the difference? They are right. For Tokinomo, sometimes that's related to the movement. Let us explain.
In the cloud platform, there are 2 types of default movement patterns that you are already familiar with: bounce and random. However, because we wanted to offer super customisable brand activations, we added the possibility to create custom patterns, which means you can make the product move just the way you want to. Awesome right?
Here's an example of how a Coca-Cola can moves in sync with the Christmas Jingle. Natural, eye-catching, seamless.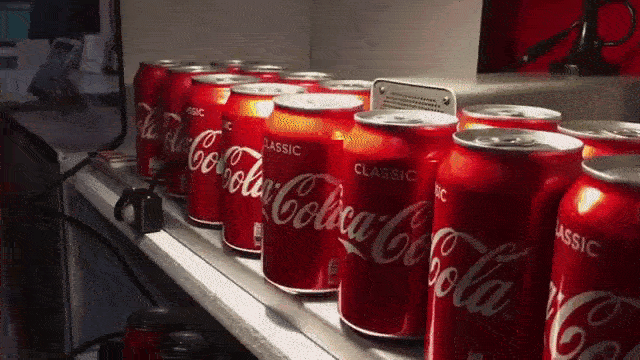 But wait...
Does that mean that you should create custom movement patterns just when your client wants to use songs and jingles in their campaigns?
No. That's a myth!
And it's getting debunked now. The custom movement pattern was designed to help create an immersive experience for the shoppers and make products come to life on the shelf. So you can create a custom pattern to make the product move in sync with the pace of the speech, for example.
Another idea: the product can make certain pauses to highlight some important words from the audio message. Or it could just come out of the shelf, stay there to deliver the speech, and then go back inside. Like an actor on a stage, stepping in the spotlight.
Here's an example of a campaign that uses custom pattern without having a jingle: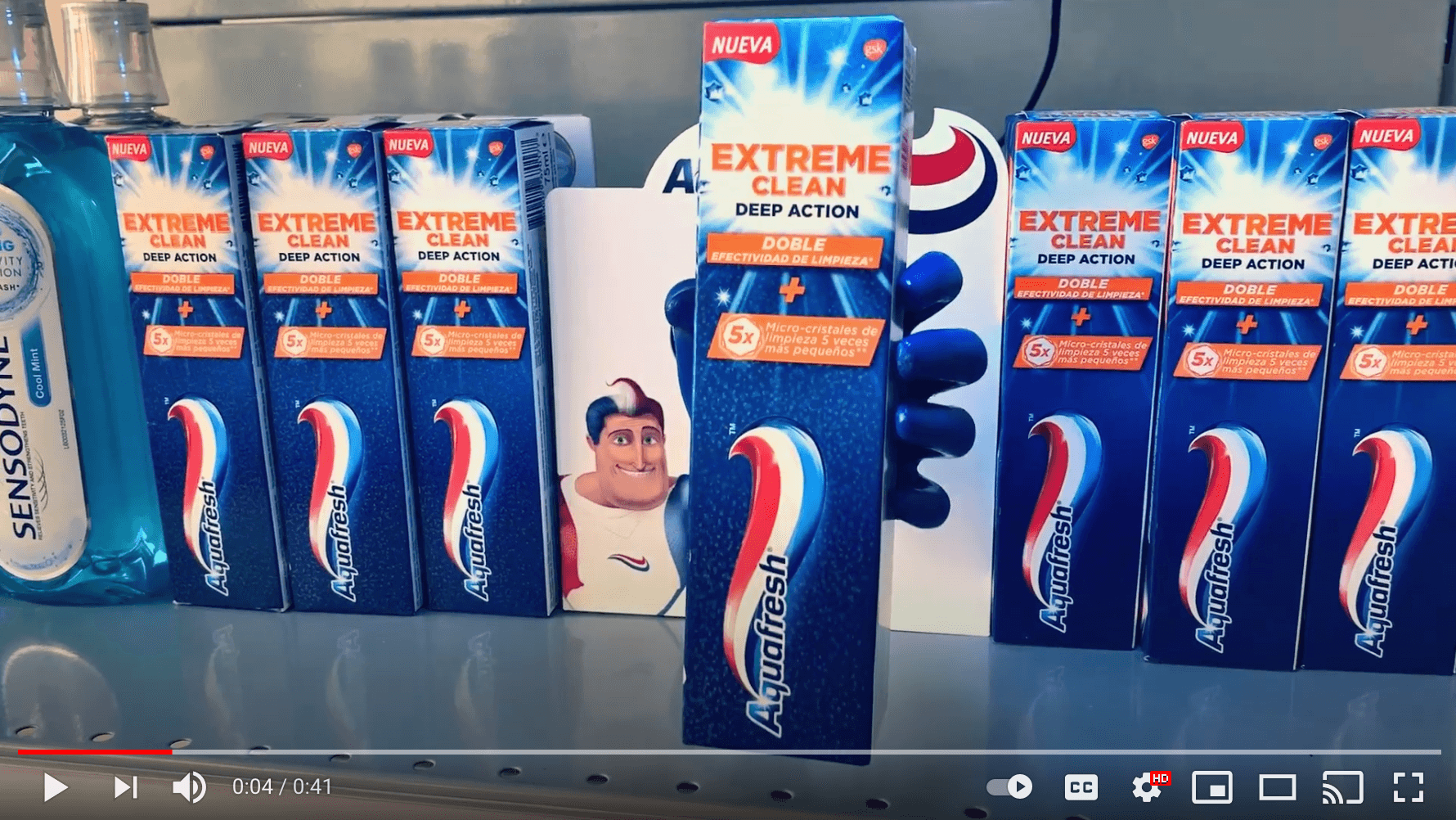 Why is it important to customize the movement?
It's important to use custom patterns not only for creating more personalized and seamless campaigns but also for showing more diversity on the shelves. Brands have strong egos and wish to be different from their competitors. We offer them the perfect solution to do that: products that are animated by unique audio messages, unique set-ups, and now...a unique movement pattern that goes perfectly with the sound they chose.
How easy it is to create a custom pattern?
It's very easy and also super fun. You'll feel like a piano player or a DJ creating your own mash-up. The best part? Even if you have hundreds of devices in your campaign, remember you only have to create the custom pattern once. Then you press a button and all the robots will be updated in a few moments with the pattern you created. Just like magic!
However, if you need help creating the custom pattern for your next campaign, drop us a line and we'll be there for you. Team work for the win! 💪
Tokinomo Mobile App: available on AppStore
Happy to announce that the new iOS Tokinomo Mobile App is now available for download on AppStore.

Book recommendation
The Retail Revival: Reimagining Business for the New Age of Consumerism
by Doug Stephens.
Retail is far from dead — but the industry is dramatically changing. This entertaining and provocative book by Doug Stephens gets into the nitty-gritty of how the changing demographic makeup of the world, alongside technological developments, are pushing the retail industry into a new era, impacting the decisions consumers make, and the moves retailers must take to stay on top.
This book provides an in-depth historical look at the distant and not-so-distant history of the retail industry, as well as a clear view of major trends that will continue to shape the sector in this decade and beyond. You will reexamine your deeply held beliefs about the industry and gain the insights you need to stay afloat, and even thrive, in the quickly transforming retail landscape.