Campaign scoop


Back in the day. Even the greatest athletes were kids and had fun back in the day. In Gatorade's new campaign, some of the biggest sports stars have fun reminiscing about the good old days. A commercial that highlights the importance of having fun while striving to achieve your goals.
Hydration Assistant. Keeping it cool and hydrated with our next commercial. Liquid Death, one of the brands that truly knows how to make great commercials, strikes again. They've endorsed a pro football 'Hydration Assistant'. Yes, the commercial is as good as you can imagine it.
Existential crisis. Continuing with another beverage (it's hot and you've got to stay hydrated) we have Hint's commercial. Two lemurs talk about the fruity-flavored beverages from Hint. During the conversation, one of the lemurs ends up having an existential crisis. No, it's not about the fact that lemurs shouldn't drink fruity-flavored beverages.
Time of technology


Payment tech. 65 Whole Food Market stores are going to benefit from Amazon's Go new payment tech. The new palm recognition and payment service, Amazon One is now making its first broad rollout. This technology allows customers to link their palms to their cards. When shopping is complete, the checkout process involves simply hovering their hand over an Amazon One device.
Smart carts. Shopic has raised $35 million in a Series B funding round led by Qualcomm Ventures. The company creates clip-on units that are attached to the carts. These units display products as consumers are placing them in the cart.
Online retail sales. During the COVID-19 pandemic, online sales skyrocketed. Now, a new report shows that online retail sales could reach $1.6 trillion by 2027. The whole retail sector is projected to generate $5.5 trillion by 2027.
Expert opinion
Dollar stores. With the inflation off the roof, dollar stores seem to gain more market share. In Retail Wire's discussion, experts talked about the possibility of dollar stores grabbing grocery market share in the coming months. Here's what Shep Hyken said:
Food waste apps. Combining the rising prices and the need to reduce food waste makes the perfect scenario for food waste apps. These applications are a great alternative for customers who want products at a lower price. In Retail Wire's discussion regarding food waste apps, David Spear made a great point:
The future of grocery retailers. In our new expert round-up, we've decided to focus on the grocery sector. We've gathered four retail experts who shared their thoughts on the challenges and opportunities of grocery retailers. Talking about the future of grocers, James Tenser shared his predictions: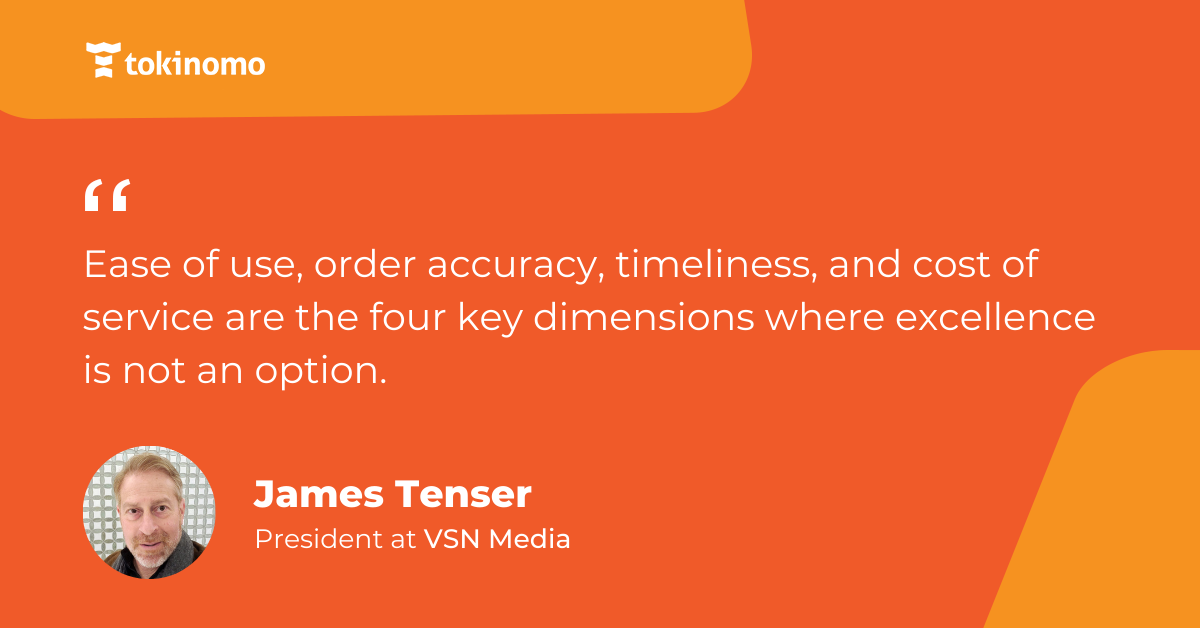 Back-to-school shopping


Inflation and back-to-school. Unfortunately, due to the rising costs, customers are throwing loyalty off the window in an effort to save up more. During this back-to-school season, retailers and brands try to find new ways to attract shoppers.
Back-to-school initiatives. Looking for some great back-to-school campaigns? Look no further. Retail Gazette presented the retailers that have the most interesting offers in their back-to-school campaigns.