Campaign corner
Must be. Jameson Irish Whiskey, renowned for its exceptionally smooth taste and belonging to a widely recognized family, introduces its latest worldwide campaign titled "Must be a Jameson." Narrated by Irish actor Cillian Murphy and directed by the two-time Oscar-nominated writer-director Bryan Buckley, the campaign celebrates the enduring qualities that have distinguished the brand since its establishment in 1780—perpetually welcoming and unfailingly smooth.
Joy. Yes, Christmas commercials are here and we are more than happy! The 2023 Christmas advertisement from Amazon revolves around the narrative of enduring friendships, illustrating how moments of joy become even more significant when shared with the ones you hold dear. A heartwarming commercial for this season.
Retail technology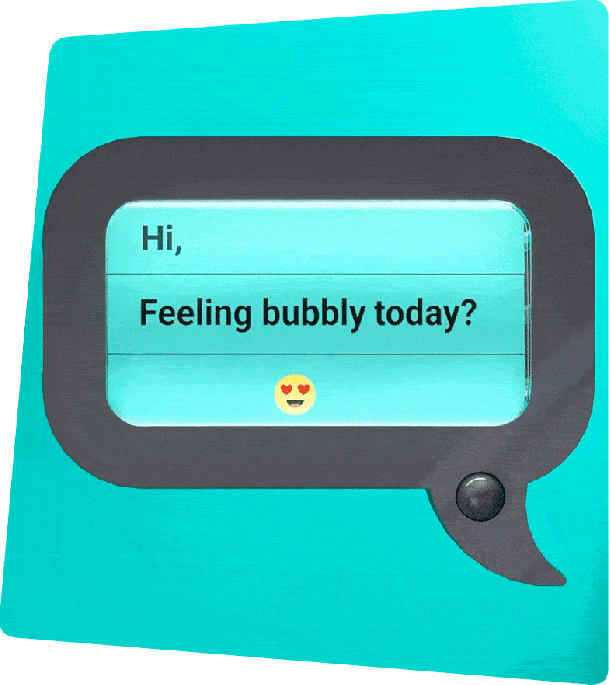 New feature. Google recently unveiled new features to aid merchants in enhancing their visibility during the holiday season on search and Google Maps. Businesses in the U.S. utilizing Google's Merchant Center platform now have the option to include a small business attribute. This addition presents a small icon accompanied by a descriptive label, facilitating shoppers in refining their search criteria. Google is enhancing its knowledge panel in certain countries to provide more comprehensive information about businesses, including current deals, shipping and return policies, as well as ratings and reviews.
New product alert! Tokinomo just launched a new product! Visibubble is a budget-friendly point-of-sale marketing solution, and its interactive in-store advertisements are revolutionizing the way individuals engage with their preferred products and brands. This retail advertising solution seamlessly integrates mobile messaging onto store shelves, significantly boosting interaction with shoppers. Initial trials have demonstrated that Visibubble led to a 17-fold increase in QR code scans compared to static QR codes.
Retail experts
In-store returns. What challenges may an increasing frequency of in-store returns present to the in-store shopping experience and retail staff? Do you agree that the BORIS (buy online, return in-store) process likely creates profitability challenges for retailers? These are the questions that various retail experts answered in one of RetailWire's discussions. Lisa Goller shared her thoughts:
Retail possibilities. How could the Google Store in Mountain View be used to inform the visitor experience promised in future store openings? Will the overall Silicon Valley downturn impact any retail plans Google has been working on? Various retail experts shared their thoughts regarding this topic in one of Retail Wire's discussions. Here's what Georganne Bender mentioned:
In other news…


Sensory-friendly shopping. New Seasons Market is enhancing inclusivity by introducing sensory-friendly hours in 18 of its 19 stores in the Portland, Oregon area. These designated hours, with varying times by location, feature a quieter environment with no overhead announcements, music, and reduced walkie-talkie volume. The remaining store in Milwaukie, Oregon, plans to implement this initiative in 2024.
Consumer trends. Consumers, particularly those under 45, are keenly interested in leveraging artificial intelligence (AI) for cost savings in grocery shopping, budget management, and receiving personalized rewards and suggestions, according to the latest Dunnhumby Consumer Trends Tracker. The data indicates that younger shoppers are more trusting of AI and express a greater desire to engage with retailers using this technology. The research underscores AI's potential for grocers to connect with consumers, especially during times of financial challenges and food insecurity.