We are pleased to announce that Tokinomo will participate in the highly anticipated Retail Innovation Showcase organized by our partner, Shopper360. The event, which aims to showcase the latest advancements in retail technology, will feature Tokinomo's products, Visibubble and Shelfobot, designed to revolutionize the in-store customer experience.
Retail Innovation Showcase 2023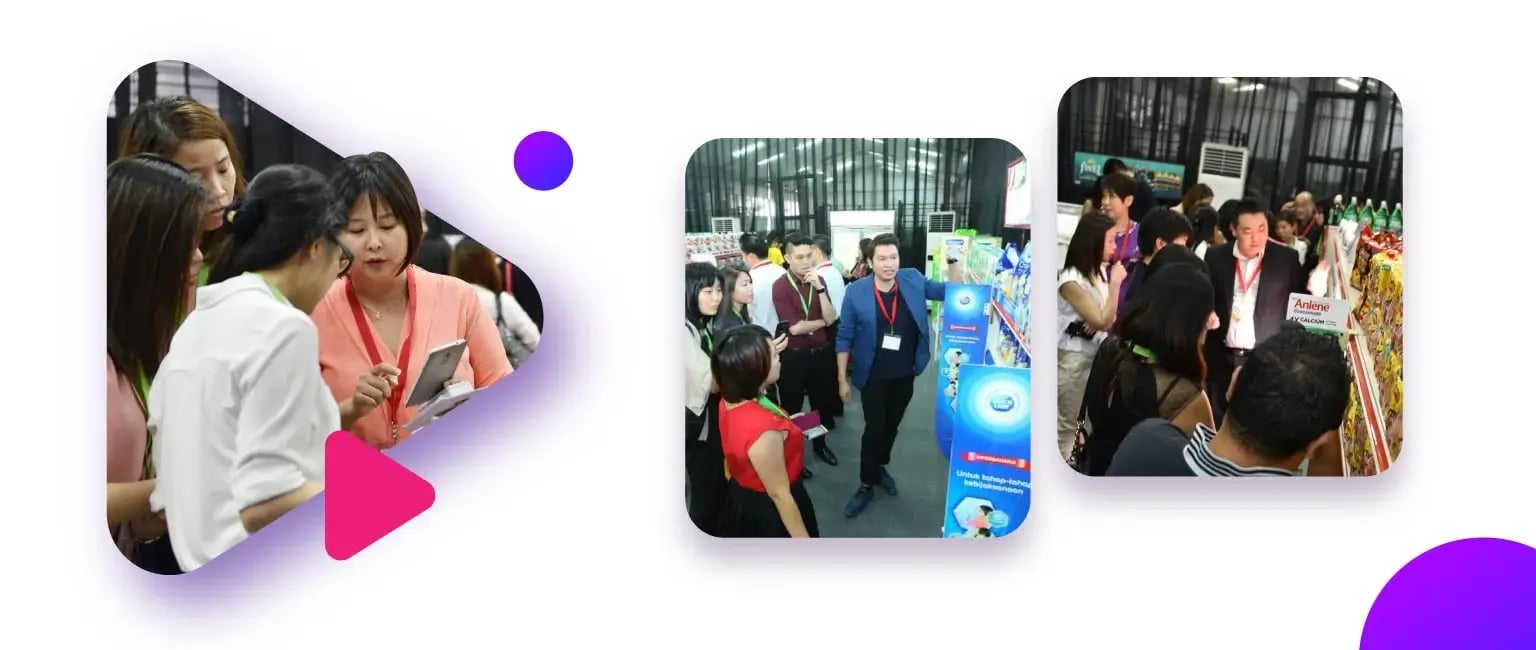 Shopper360 proudly presents the Retail Innovation Showcase (RIS), an exciting platform that draws inspiration from the recent visit to Euroshop 2023, a renowned trade fair for the retail industry held in Germany. RIS is designed to demonstrate how these groundbreaking innovations can be applied to captivate and enhance the retail experience for consumers worldwide.
The event will feature a dynamic display of fresh emerging Point of Sale Materials (POSM) and retail technologies, encompassing the vibrant markets of Malaysia, Singapore, and Myanmar. With each country bringing its unique perspective to the showcase, attendees can expect to witness the latest advancements that are reshaping the retail landscape.
The Retail Innovation Showcase is set to be a gathering of industry experts, thought leaders, and innovative companies from across the retail sector. It will provide a platform for businesses to explore emerging trends, discover groundbreaking solutions, and network with key decision-makers in the industry.
Retail Innovation Showcase Malaysia - July 2023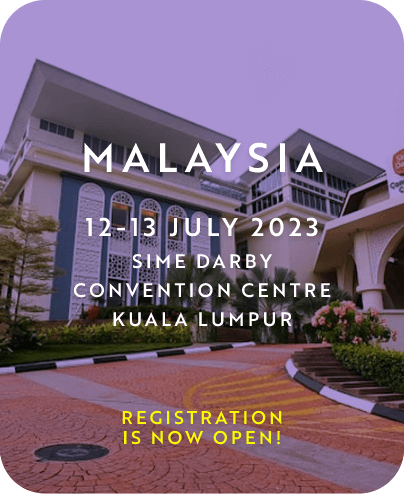 RIS 2023 will take place in three countries - Malaysia, Singapore, and Myanmar. The first event is organized in Malaysia on July 12th, 2023. The event in Singapore will take place on August 25th and the last event will be in Myanmar on December 5th.
Want to participate? You can register here!
Hurry up because there are limited slots available and the registration closes on July 10th.
Meet Visibubble and Shelfobot at RIS 2023
Tokinomo is thrilled to have the opportunity to highlight its innovative products at this event. Visibubble and Shelfobot have been developed with the vision of transforming traditional retail displays into engaging, interactive experiences that captivate and delight customers.
"I am truly honored by the invitation to deliver a virtual presentation of Shelfobot and Visibubble at RIS and be a part of their event. Tokinomo's presence globally is increasing constantly and we're thrilled to have companies like Shopper 360 joining our network. Hope you enjoy the event and if you're not able to make it, follow Shopper 360 and Tokinomo for more inspiration, ideas, and groundbreaking solutions!"

Corina Mihalache, Partner Success Manager at Tokinomo and speaker at RIS 2023
The Retail Innovation Showcase will provide an ideal setting for retailers to witness firsthand the impact that Tokinomo's Visibubble and Shelfobot can have on their businesses. Attendees will have the opportunity to experience the interactive capabilities of these products, witness their effectiveness in capturing customer attention, and understand how they can contribute to driving revenue growth.
"We are excited to be part of Shopper360's Retail Innovation Showcase," said Ionut Vlad, CEO of Tokinomo. "This event serves as an exceptional platform to demonstrate the power of our Visibubble and Shelfobot solutions. With these cutting-edge technologies, retailers can enhance the in-store experience, engage customers on a deeper level, and ultimately boost sales performance."
Tokinomo invites you to visit Retail Innovation Showcase to explore the full potential of the Visibubble and Shelfobot. The team will be available to provide detailed demonstrations, answer questions, and discuss how these innovative solutions can be tailored to suit the specific needs of each retailer.