We are very excited to announce that one of the campaigns implemented with Tokinomo has been shortlisted by the judges of the Creative Retail Awards 2022. It is an honor for us to be shortlisted for one of the most innovative awards in the retail industry.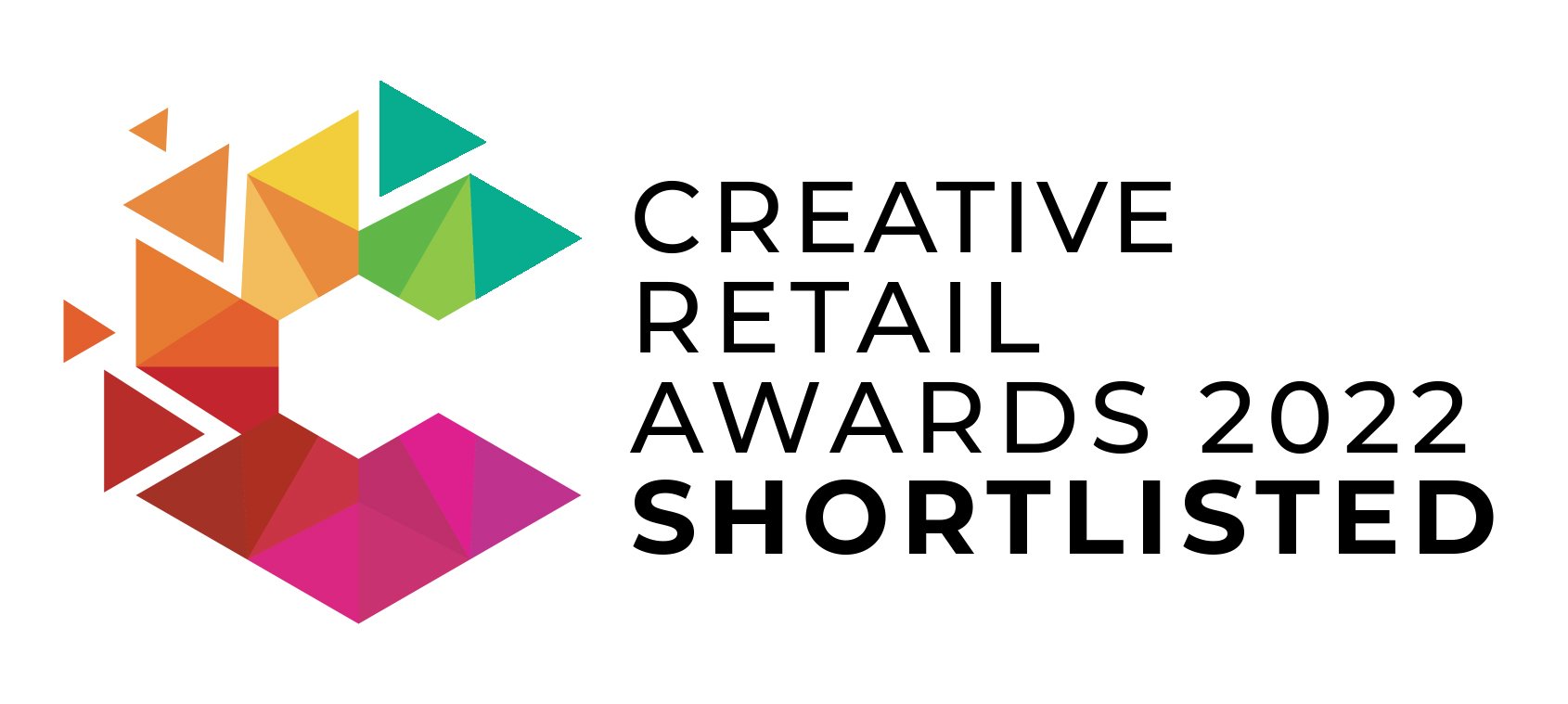 Creative Retail Awards
Creative Retail Awards are not your typical awards. The organizers focus on innovation and creativity. The Creative Retail Awards are a dynamic event that takes place every year. It is designed to reward innovation and excellence in retail experience and design.


The awards are organized by the Shop & Display Equipment Association (SDEA) and Retail Focus. The awards include a number of disciplines, from store design, surfaces, and display systems, to innovative technology, lighting, and much more. The awards are judged by a panel of industry leaders and experts.
This year, the Winning and Highly Commended entries will be revealed at the Creative Retail Awards ceremony on 22nd September at Proud Embankment, London.
Maggi Singing Soup Pot
Maggi Singing Soup Pot is a campaign created by Nestle for its brand of packed soups Maggi. This innovative campaign has been praised by shoppers, retailers, and now industry leaders for its creativity.
For this campaign, Nestle used Tokinomo, the robotic POSM, to bring a soup pot to life. This involves building a mechanism that lifts the lid of the pot in a precise movement in order to be in sync with the music. Apart from moving the lid of the pot and making the pot sing, Tokinomo's led lamp was positioned underneath, to give the sensation of a stove and a boiling pot.
Maggi Singing Soup Pot - Shortlisted in two categories
This creative campaign was shortlisted in two categories for the Creative Retail Awards:
POP/POS Concept

Innovative Display Product

Maggi's campaign is in good company in both categories, joined by Heineken Birra Moretti Ape Vehicle, Chanel No 5 Spaceship - Heathrow Terminal 5, and Bestway Wholesale Tobacco Focus Bays.
Tokinomo - Praised and awarded in-store marketing solution
Our solution has been used by many brands and retailers from all over the world. Apart from increased brand awareness and sales, Tokinomo brought prizes and awards. Just a few weeks ago, our partner Sales Services won the Golden Arrow Award for one of their campaigns implemented with Tokinomo.
We are glad to see that campaigns implemented with Tokinomo manage to receive awards and delight shoppers in-stores. Fingers crossed until September 22nd!