PromoPark becomes Tokinomo's official partner in Greece and Cyprus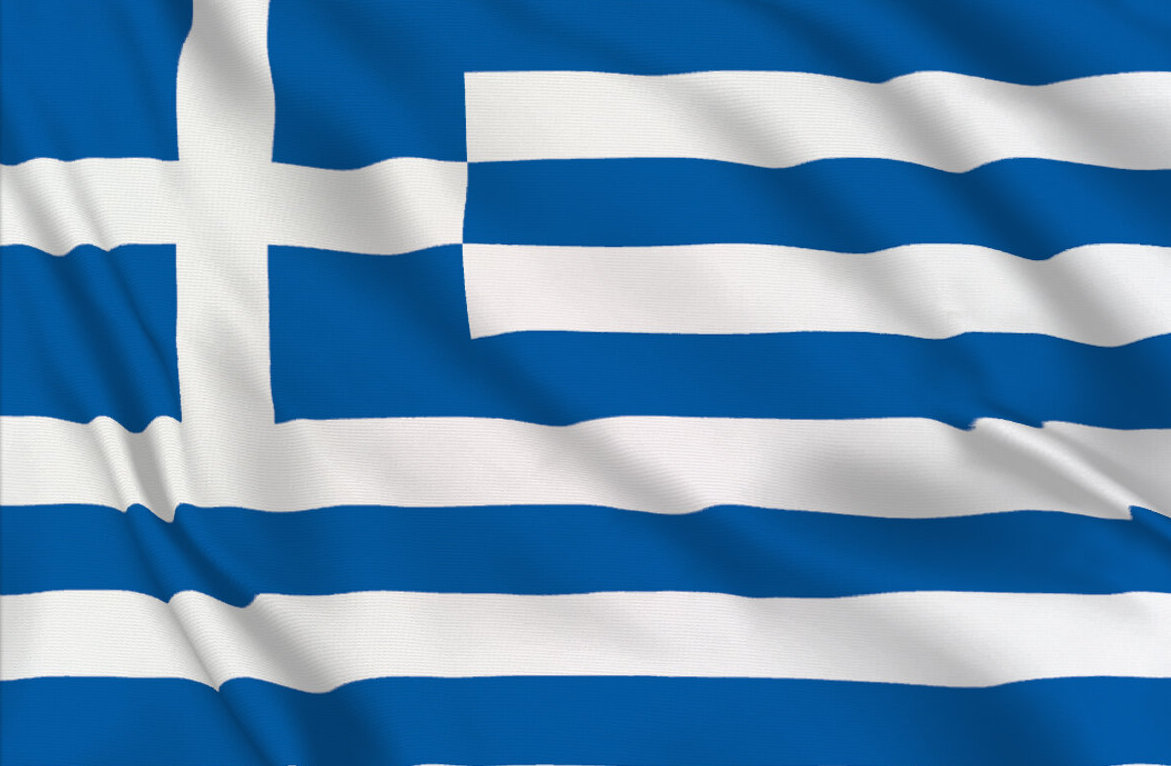 We are happy to announce our latest partnership agreement with PromoPark, who will represent Tokinomo both in Greece and in Cyprus.
PromoPark is a leading expert in branding and marketing. Their goal is to discover the new outstanding trends in the international market that will make the branding of any product - in any point of sale or event- simply unique. PromoPark focuses on innovative solutions with minimum logistics costs to achieve excellence in branding communication.
Ionut Vlad, CEO of Tokinomo:
Having a partner that strives to offer their clients the most innovative and efficient solutions, a team who deeply understands current trends in retail innovation and who is dedicated to create disruptive and memorable campaigns on their market is something of an utmost importance for us, at Tokinomo. That's why I am thrilled we have joined forces with PromoPark and I sincerely welcome them in our select network of partners.
Tokinomo has invented and patented a robotic solution for shelf advertising and POP marketing. The award winning robot uses sensor technology and a combination of sound, motion and light to bring products to life at the shelf and allow them to talk, move, sing or dance in front of the shoppers. Each robot is connected to the internet and it can be managed remotely via a cloud-based platform. CPG brands around the world started using Tokinomo as the only interactive solution for in-store advertising with proven results in sales of +200% on average.