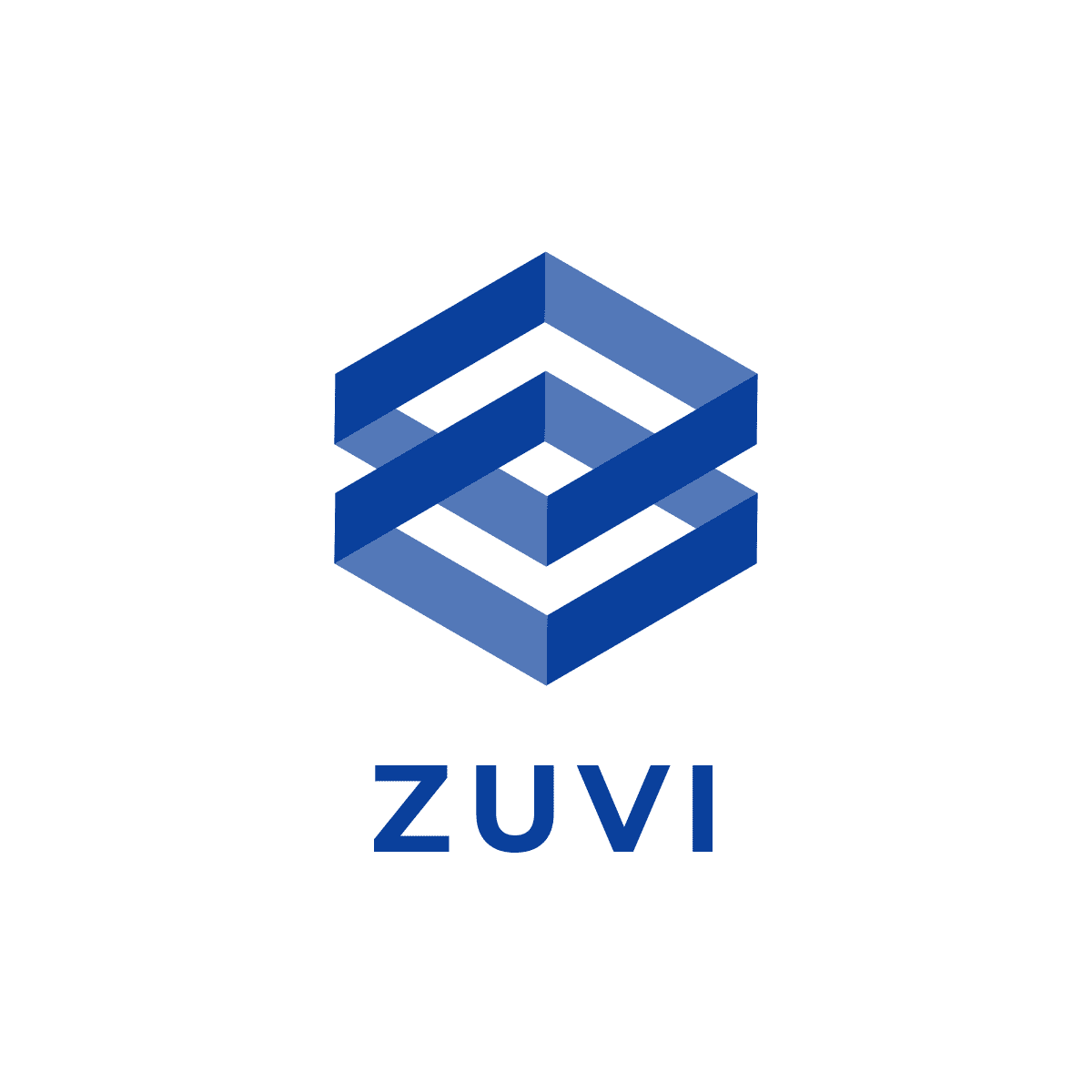 -A group of experienced professionals from consumer electronics, logistics, styling and FMCG areas. Serving different companies
as rental managers and leaders developing their operations.
-in FMCG, 30 years experience in Shop management / owner and later running Mechandizing company as managing director.
Good understanding of FMCG business and connections towards Retail chains and Brands.
Country:
Finland
Website:
Contact:
kimmo.j.virtanen@outlook.com
Phone:
+358 40 0599249
Address:
Helsinki