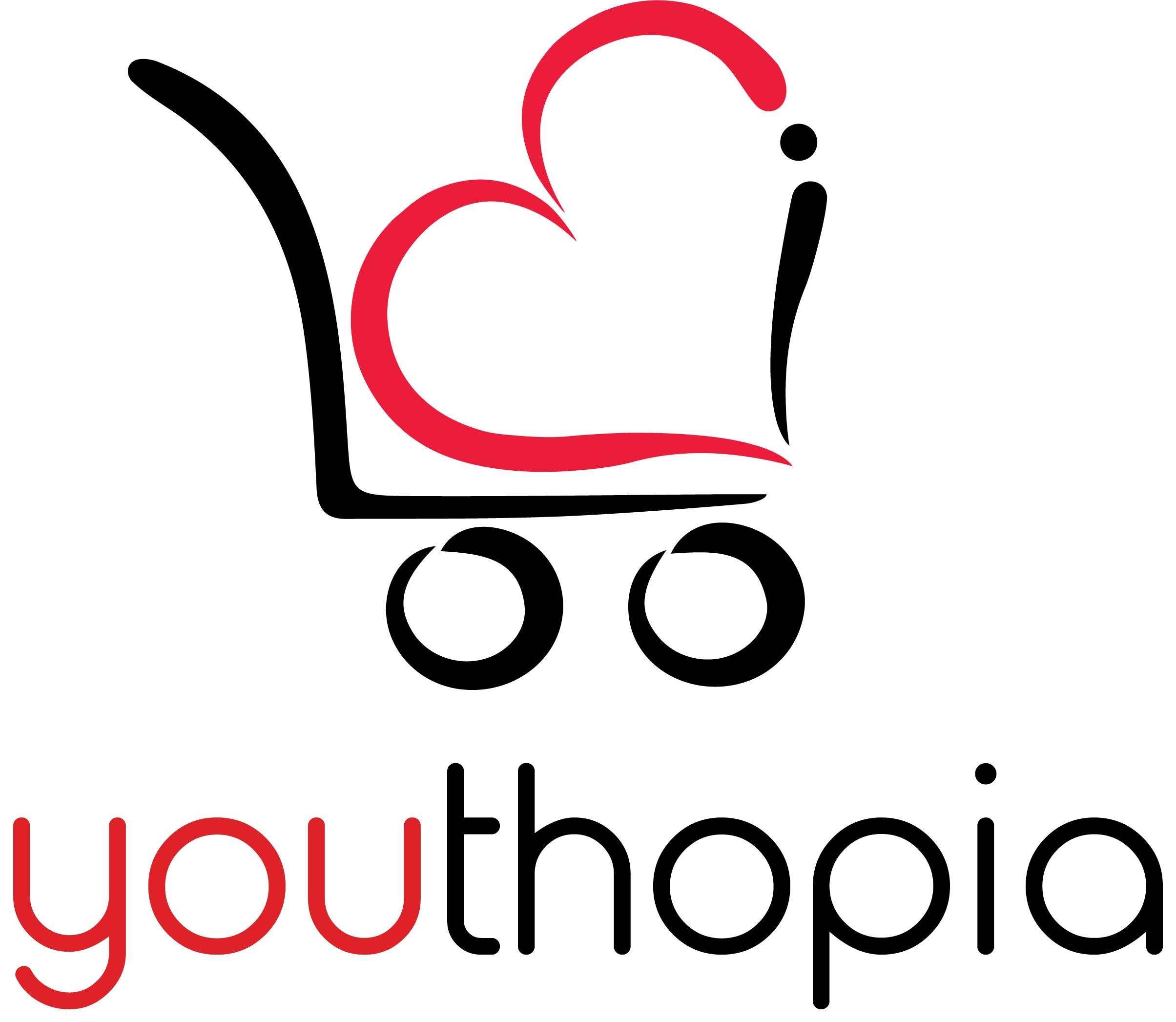 Youthopia Activation Specialist Inc. is one of the leading brand activation agency in the Philippines.
For the last 16 years, the Agency has handled several brand activation campaigns for leading multinational companies such as Procter & Gamble Philippines, Nestle Philippines, Abbott Laboratories, Coca-Cola Far East LTD, Unilab, Alaska Milk Corporation, NutriAsia, Voyager Innovation Inc, GRAB Philippines among others.
The agency specializes on in-store marketing and is always innovating to develop the ultimate in-store shopping engagement tools and approach for our clients' brands and their target consumers.
Youthopia has presence in more than 500 modern trade retail accounts nationwide and growing.
Country:
Philippines
Website:
https://www.youthopia.ph/
Contact:
sales@youthopia.com.ph
Phone:
(02) 8813 - 2356
Address:
Unit 8F Cypress Garden Building, 112 V.A. Rufino St, Legazpi Village, Makati City