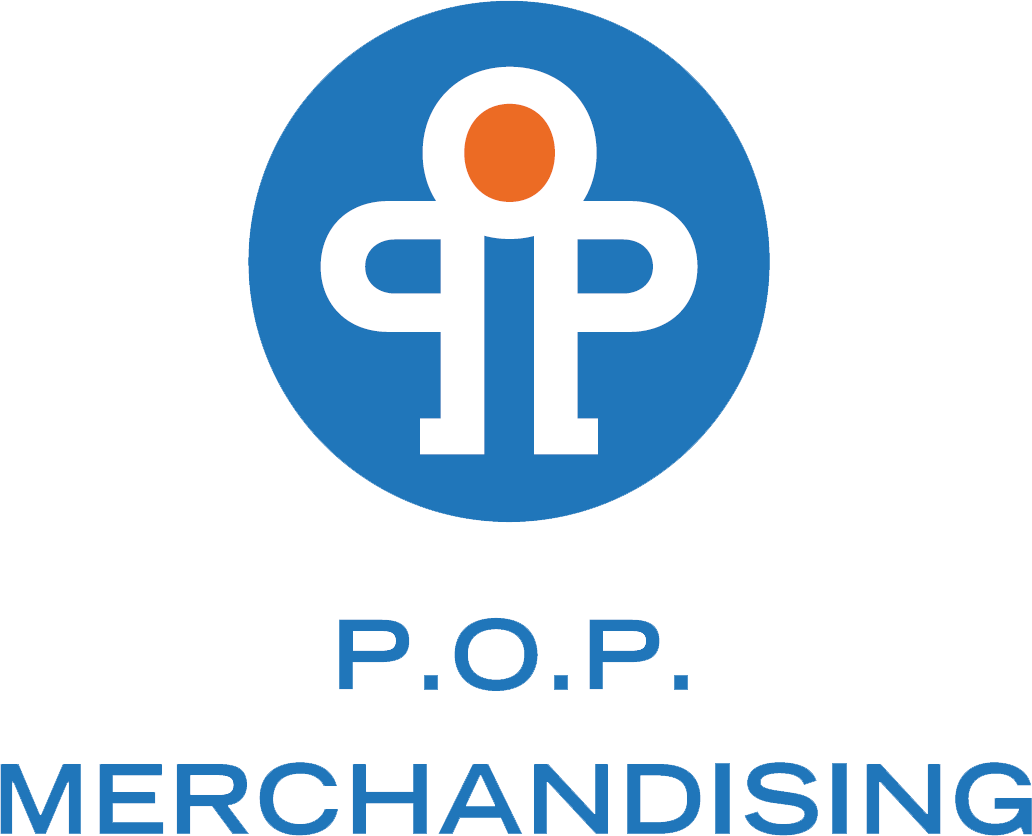 P.O.P. Hungary Zrt. is one of Hungary's leading sales support agencies with a professional history of more than 20 years.
They are providing comprehensive functionality and service solutions as outsourcing sales forces, field marketing, consultancy, POS material management and merchandising over professional industry members.
Their mission is to help multinational & local brands to sell more efficiently through strong leadership and expert execution.
Country:
Hungary
Website:
http://popzrt.hu/
Contact:
info@popzrt.hu
Phone:
(+36) 1 468 2743
Address:
H-1141 Budapest, Mogyoródi út 115.