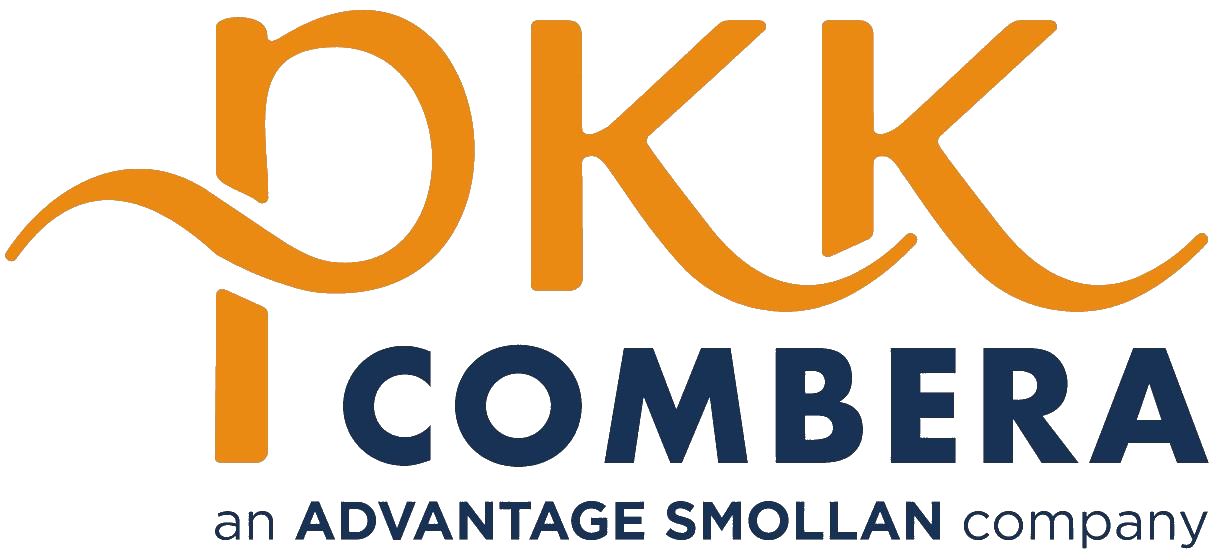 Company PKK d.o.o. was founded in 2000 solely for the purpose of increasing sales and offers to their partners assistance in increasing sales of its products within retail. With a local presence, they make sure that stores, of all sizes and all retailers, are tidy and full.
In addition to the classic positioning of products, they also offer merchandising (reordering, placing POS material, etc.) and possibility of dedicated sales representative. PKK also offers to partners BTL activities and data collecting and analysis.
As PKK, they cover Slovenia, Croatia and Serbia, but as members of the Advantage Smollan Group, they offer a global presence, sharing knowledge and good practices.
PKK's advantages are speed, flexibility, cost efficiency and many years of experience.
Country:
Slovenia
Website:
http://www.pkk.si/
Contact:
info@pkk.si
Phone:
+38640301640
Address:
Cesta na Brdo 45, 1000 Ljubljana