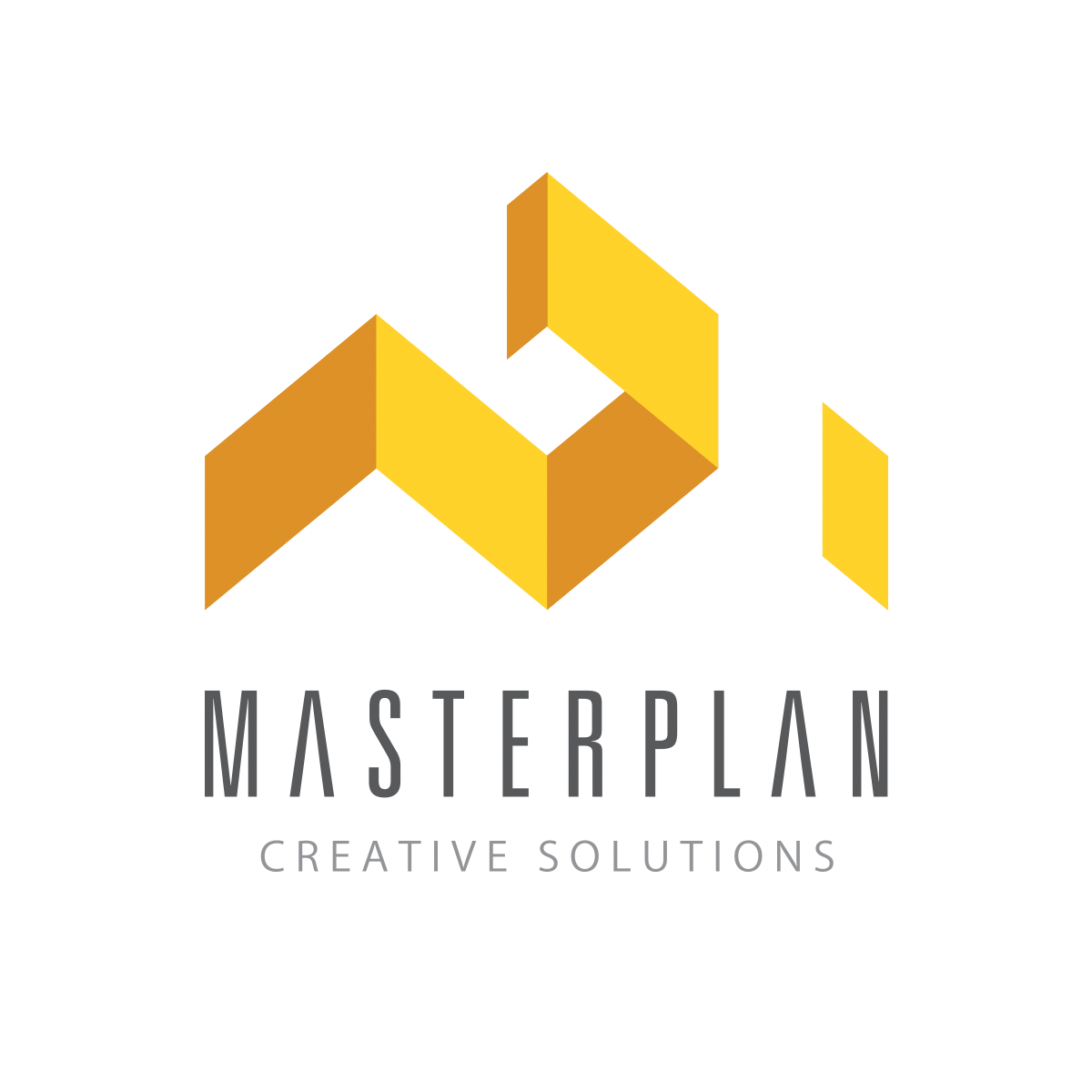 Masterplan is a marketing agency with BTL as their core business and area of excellence.
Since 2014 they have been achieving the possible, the impossible and everything in between or translated in numbers they have successfully presented 78 brands in over 25000 promotions and 654 closed projects.
As founders we encounter a team of enthusiasts with many years of experience in BTL in response to the dry and boring offer of promotional activities on the market.
Masterplan has many proven years of experience working with domestic and foreign clients, paying full attention to their every need. Their services extend to events, market research, merchandising, sampling, auditing & mystery shopping, design, production and implementation of POS material, uniforms, and mascots.
Masterplan is keeping pace with an ever-changing market keeping their business agile, dynamic and result driven.
With their previous experience, continuous market research and implementation of global innovation trends Masterplan can push any business in front of others.
Country:
Croatia
Website:
https://www.masterplan.hr/
Contact:
info@masterplan.hr
Phone:
099 595 0577
Address:
Savska opatovina 28, 10 090 Zagreb