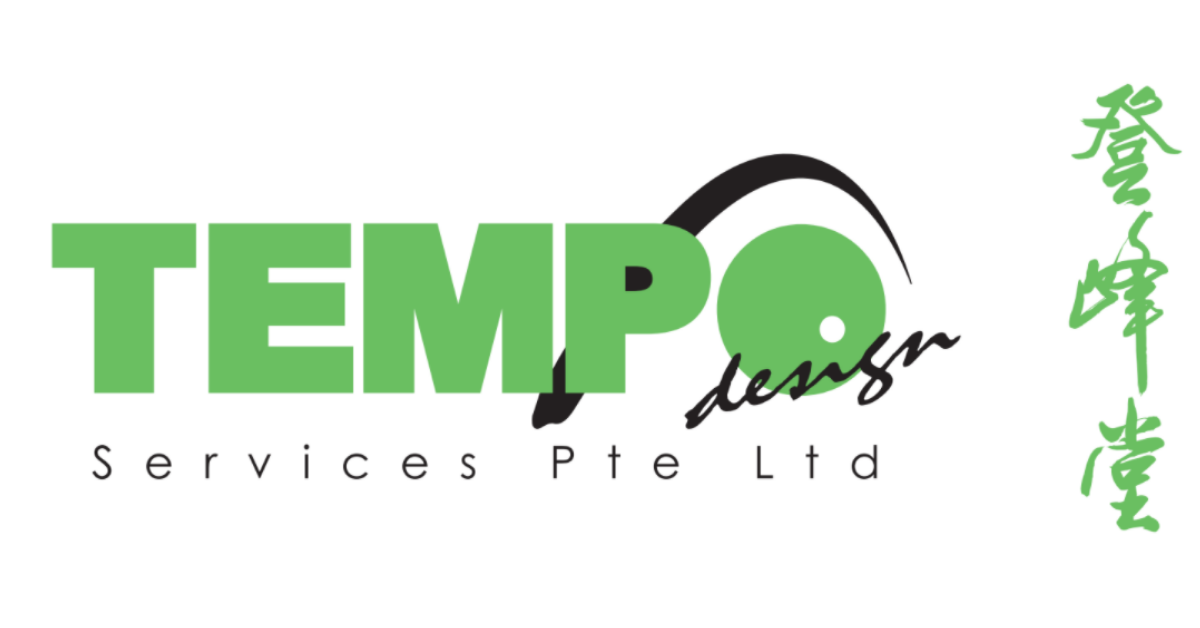 Tempo Design Services is a well-established promotion and advertising one-stop solution firm for distributors and brand owners in Singapore. They provide full service for physical marketing needs which encompasses design, production, and installation.
Being established in the marketing and POSM industry for 25 years, Tempo Design has built strong relationships with Singapore clients. The teams work with clients to develop their branding assets and materialize their concepts into reality.
Tempo Design ensures the quality and efficiency of its projects by having its own in-house team of designers, printers, production staff, carpenters, and installers. Having access to a wide range of industrial materials and machinery, coupled with their market expertise, allows Tempo Design to create products that add value to their customers' branding.
Country:
Singapore
Website:
https://www.tempodesign.com.sg/
Contact:
jit@tempo.com.sg
Phone:
+65 6749 8628
Address:
50 Ubi Ave 3 #02-22 Frontier Singapore 408866