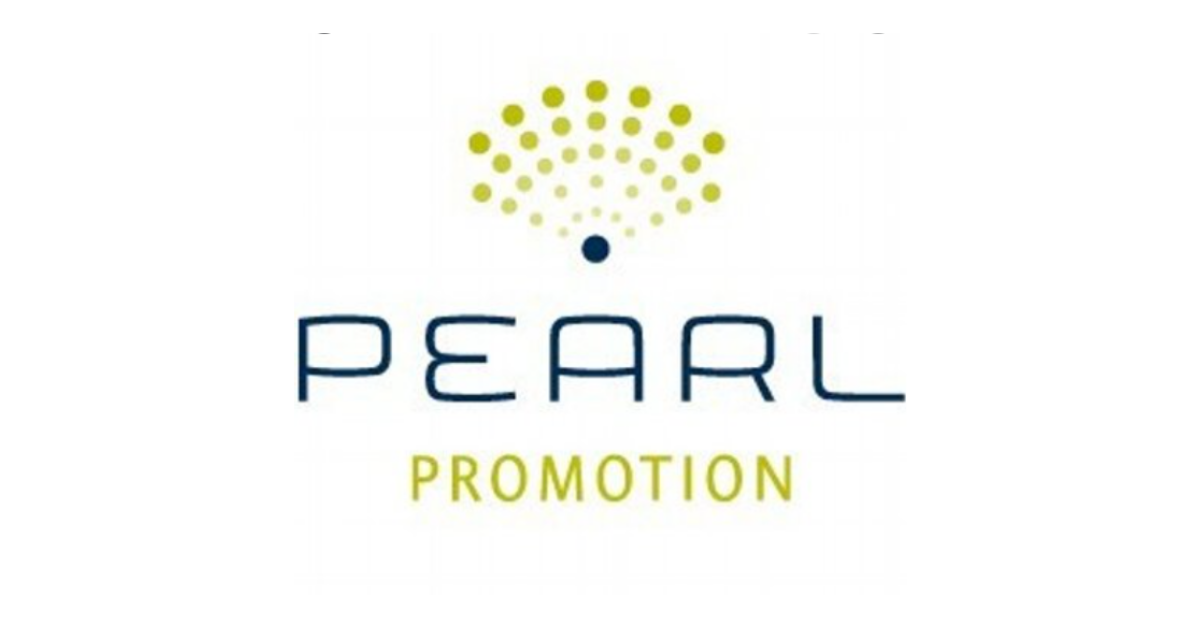 Pearl Promotion was established in 2009 with a head office in Maintal, near Frankfurt, Germany. Pearl Promotions owns a database of more than 20.000 names of promotional staff and sales personnel and it offers the following services: Tokinomo campaigns management, sales staff, and merchandisers, field service, training of promotional teams, planning and organizing, stock and logistics, negotiations with retailers, sale and rent of outfits and suits.
Another very important aspect that Pearl Promotions covers is logistics. Logistics is what is not noticeable when it works. However, good logistics is the basis for your success. Because imagine: your sales event is in full swing and suddenly there are no more supplies! That would be the worst-case scenario. So that your action is a great success, therefore the storage and logistics need to function properly.
As an agency we have access to a nationwide selection of warehouse and logistics solutions and also have the agency's own storage areas. We coordinate both the supplying and the collection of the equipment and the sales materials and also take care of the equipment for you.
Country:
Germany
Website:
https://www.pearl-promotion.de/
Contact:
info@pearl-promotion.de
Phone:
06181-94 50 7-0
Address:
Max-Planck-Str. 11-1363477 Maintal