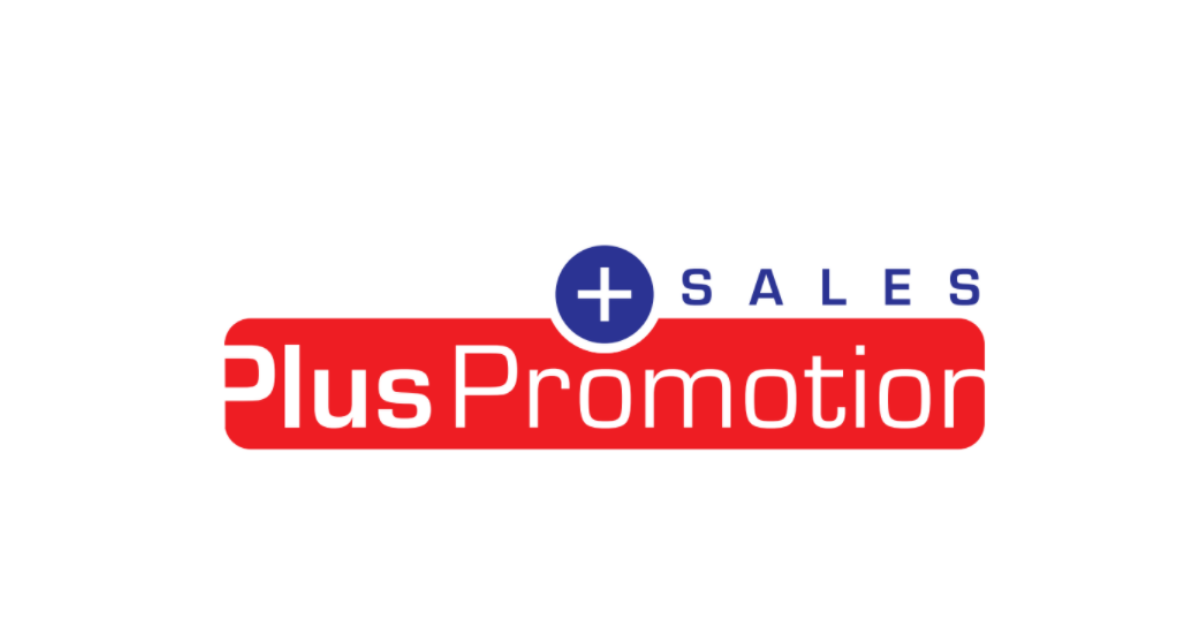 One of the first in the below-the-line sector in Austria, Plus Promotion Sales (PPS) offers a wide range of services: whatever challenges you when it comes to promotions, sales, or merchandising, Plus Promotion Sales is the perfect partner. Customers are delighted with the full-service approach: getting everything from one source reduces the work, money, and problems involved.
The fact that PPS is now among the leading suppliers in the industry is also thanks to the dedicated and motivated teams in project management and in the field. PPS has been working for 80% of their clients for 3 years or longer. Plus Promotion Sales has the exclusive status of "preferred supplier" for companies like Henkel CEE, Coca-Cola, Unilever, and Nestlé.
Speaking of winners: PPS has won more prizes than any other promotion agency in Austria, both nationally and internationally. Of the dozens of awards PPS is especially proud of the Diamond Award from Global Marketer, IMC Award Gold in 2019 and in 2020, PPS was elected as the best Livemarketing Agency (Xpert Award) in Austria.
Since 2008, Plus Promotion Sales has been a partner of SSI, the European network of independent promotion agencies, which enables it to provide an even more comprehensive full service. Only those who constantly remain at the cutting edge and refuse to compromise on quality will continue to be successful in the future.
Country:
Austria
Website:
https://www.pluspromotionsales.com/en/
Contact:
office@pluspromotionsales.com
Phone:
+43 (0) 1 997 12 12 0 / +43 (0) 699 1997 12 21
Address:
Engelsberggasse 5/3 1030 Wien Österreich